Launched in 1953, the golf club was created thanks to the initiative of local entrepreneurs and designed by renowed architect Cecil BLANFORD.
The location of the golf club being in the heart of the "Roc de Chère" nature reserve is a very rare occurence in both golf and nature reserve history.
Throughout this exceptional site, golfers will experience a sense of calm and tranquillity as well as appreciating the beautiful views of the moutains and the lake.
Lac d' Annecy Golf Club is a non profit-making association and makes the spirit of golf its priority.
All our staff will be happy to welcome you, beginners and good players alike, in competitions or just for pleasure.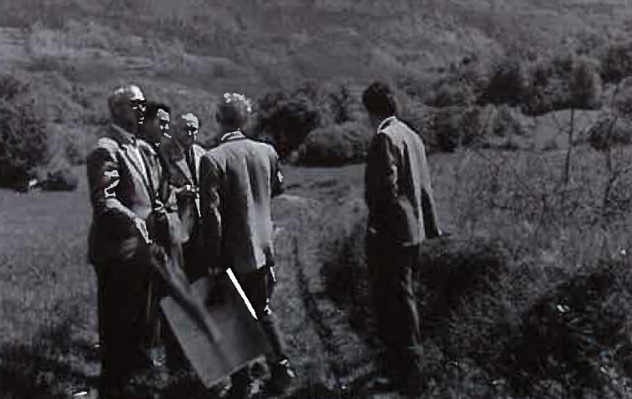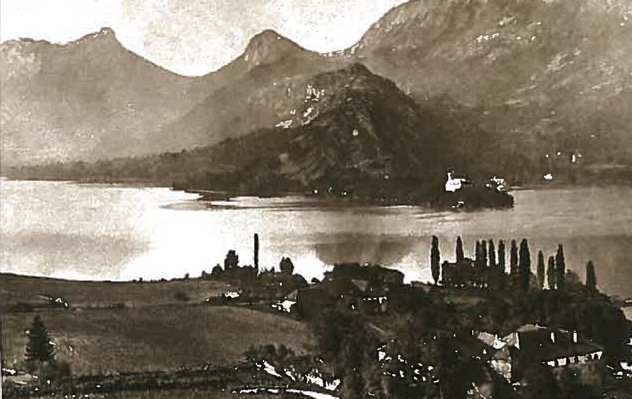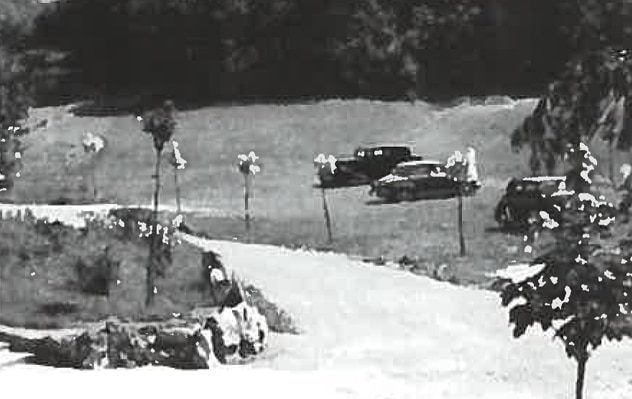 A sport association according to the terms of law (01/07/01) manages the club. The members of the club elect a managing comittee, renewed each year for a period of three years.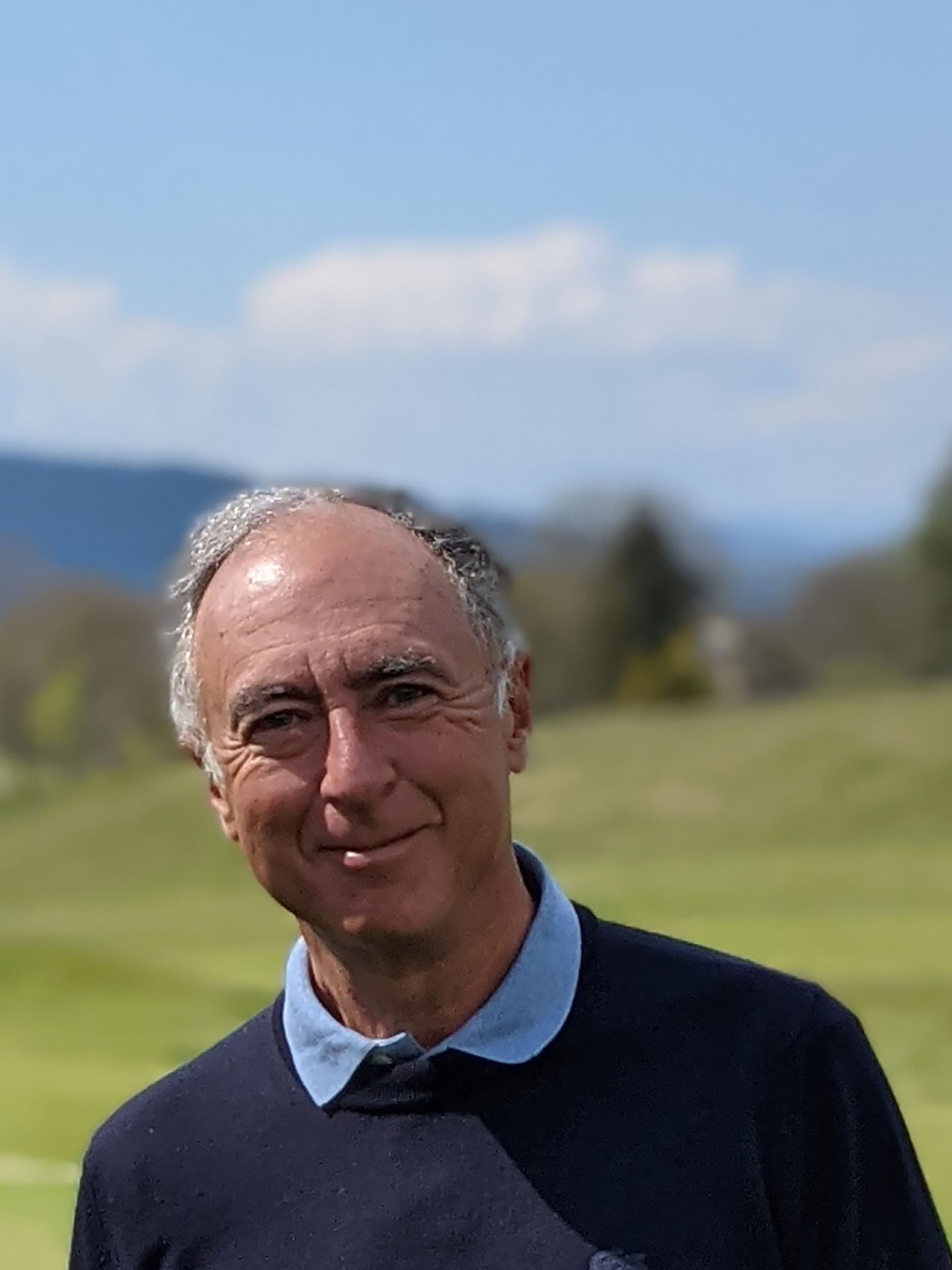 Philippe Espinasse
President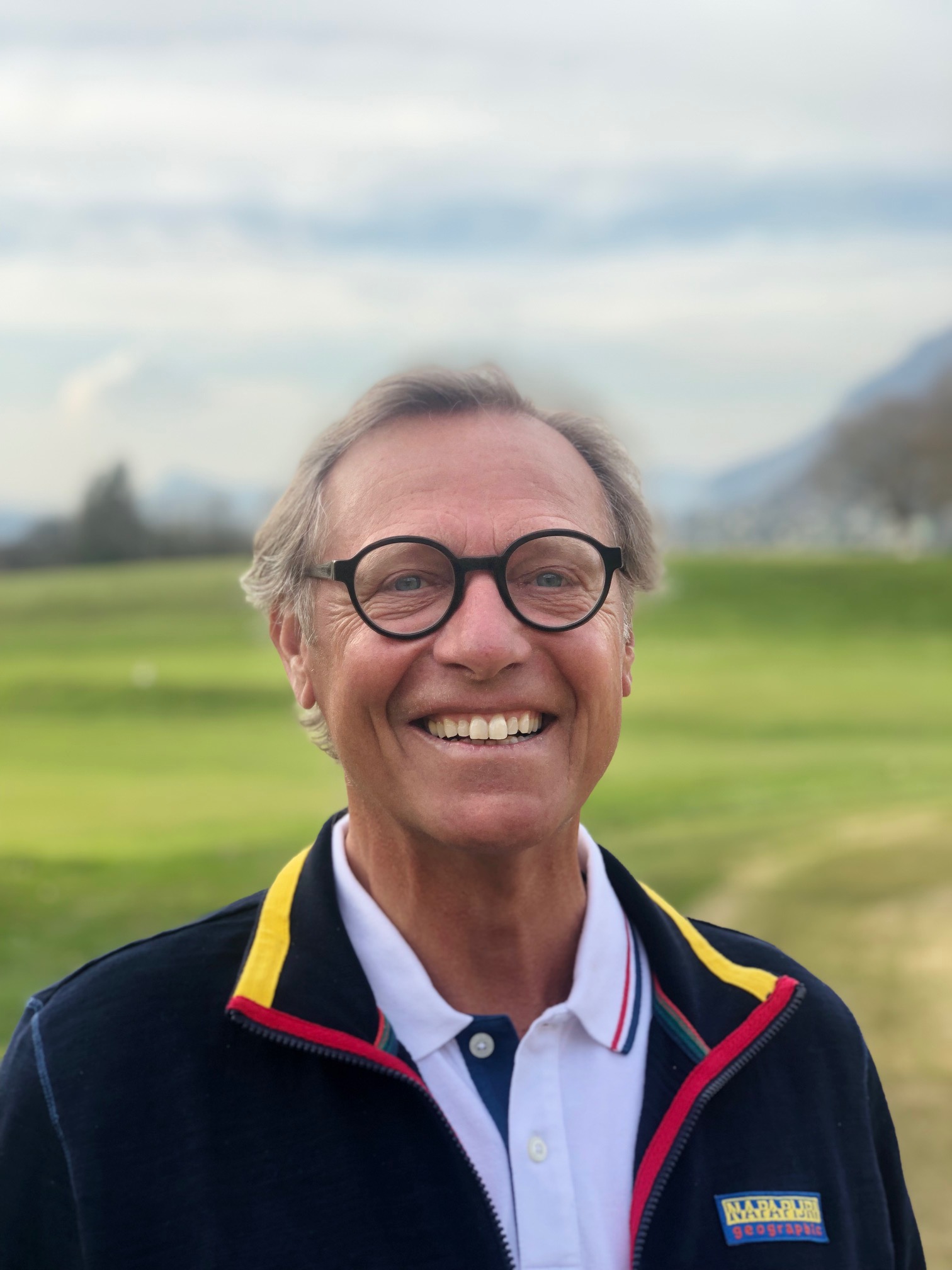 Didier Pichon
Vice-President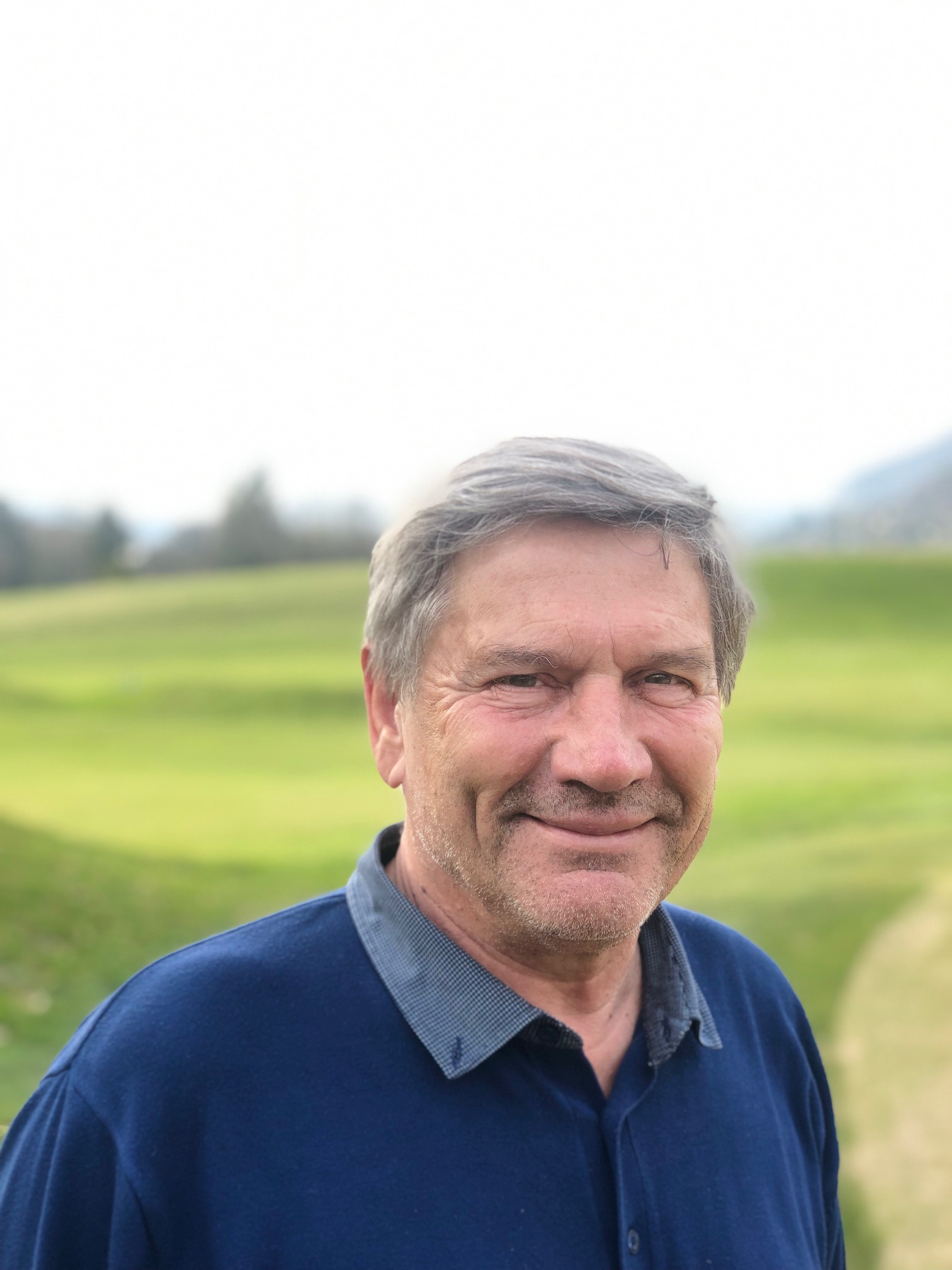 François DUTOUR
Treasurer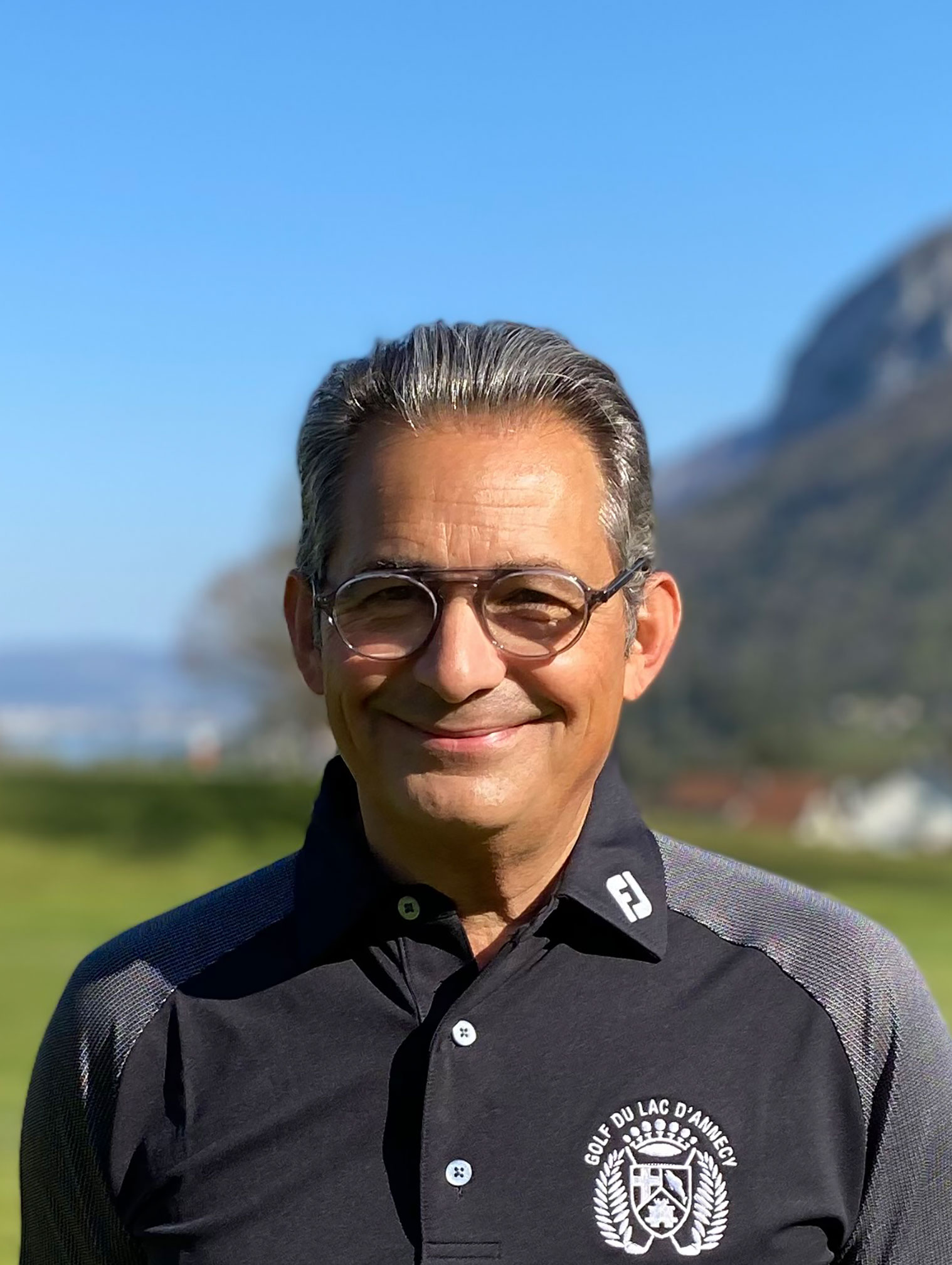 Pierre-Albert Laredo
Secretary